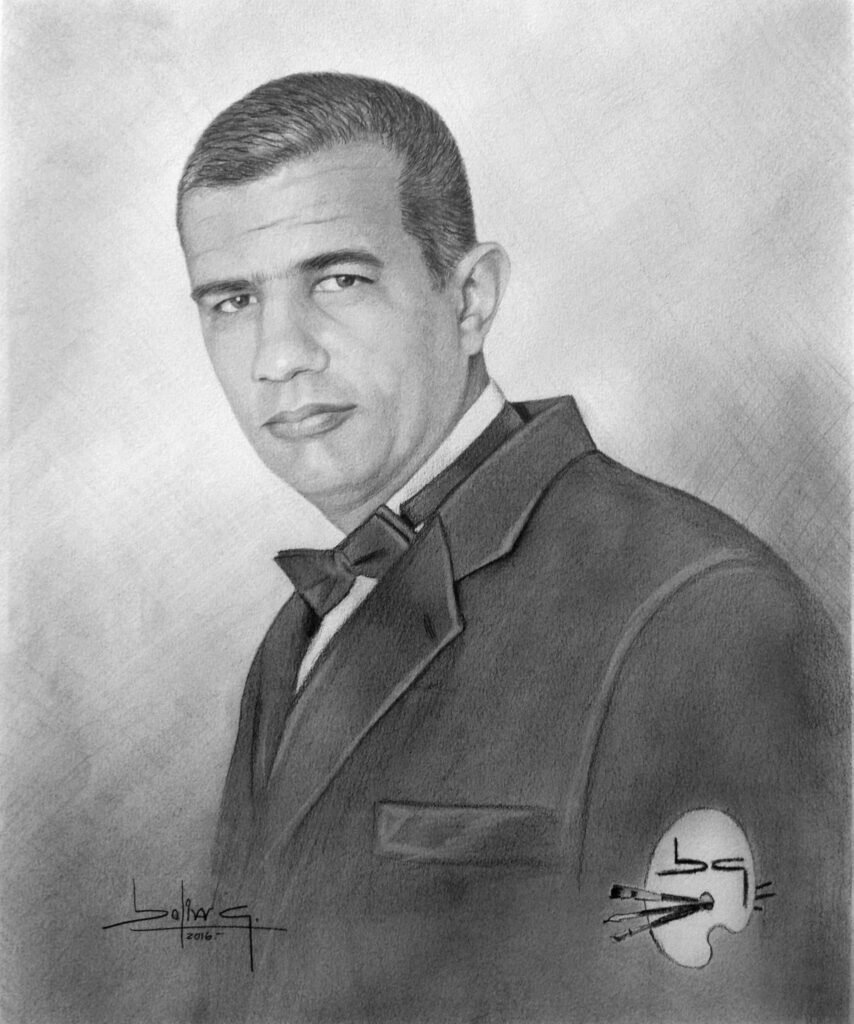 PROFILE
Bolivar Quiñones
Entrepreneur and Scholar with vast experience since 1985 as a painter and artist, and later from 2000 as a Web Developer, SEO strategist, Graphic Designer, Digital Marketing, and Social Media expert.
Born: October 19, 1966
Country of origin: Dominican Republic
Resident in: United States
Education
Completed levels:
Primary, Secondary,
University in Architecture and
other Masters as described in this information.
Contact Information:
USA cellphone: +1(814)300-8042
RD cellphone: +1(809)301-6226
Emails:
Websites:
Social Media: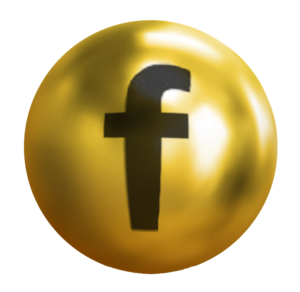 bolivarqui
bolivarquinones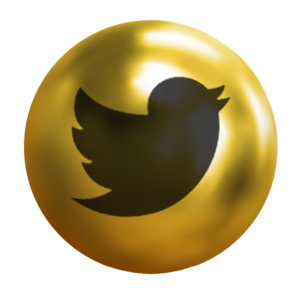 bolivarquinones
DISTRIBUTION OF TIME
10% Bible Study and God
10% Time with Family
80% Work and Online Training
Skills and Competencies:
In Fine Arts: Professional drawing and painting in oils, acrylics, and palette knife, in realistic, impressionist, abstract, and surrealist techniques.
In Graphic Arts and Multimedia: Advertising Graphic Design, Photoshop, Illustrator, Offset printing, screen printing, digital printing, lithography, flexography, video editing.
In Web Development: WordPress, Wix, Weebly, Blogs, Dolibarr, CRM, ERP, Moodle (eLearning), Elgg (private social network), Social Media, Woocommerce (Payment Gateways), Responsive web adaptation, Web 2.0, AI (artificial intelligence) in Chat Bots and VoIP telephony and more.
In Marketing and Positioning: SEO, SEM, SMM, SMO, Competitor Analysis, Google Ads, Facebook Ads, Strategic and Organic Content Marketing, Paid advertising on Social Media, Facebook, Instagram, Twitter, LinkedIn, Pinterest, Youtube, Classifieds, Web directories, Digital newspapers, radio, TV, and more.
Other Technological Competencies: Complete Office Suite, Google Drive, Internet Finder, Cloud Administration and more.
View online portfolios at: